COMMERCIAL BUSINESSES
Apartment Complexes – we are NetVendor, RealPage, and RMIS compliant
Restaurants
Office Buildings
Parking Garages
Parking Lots
Warehouses
Retail Stores
Banking Institutions
Storage Units
If your place of business has its lights on for more than 8 hours we can help you save money on utility costs and show you a real return on investment. We are based in Utah, but we do work in other states as well. Click here for more information.
Businesses like yours we have worked with: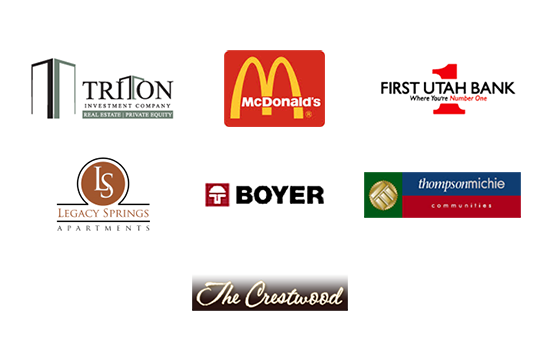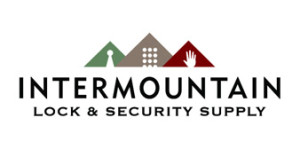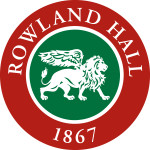 MUNICIPALITIES
We can analyze energy consumption for:
City Street Lighting
Libraries
Recreation Centers
City Facilities
Parking Lots
Special Districts
School Districts
Charter Schools
There is a lot of information out there and with all that is required of our Cities, Schools, and Districts, the last thing you need is a sales rep pushing a product which will only benefit their pocket book. We are very knowledgeable and experienced in what we do and in how municipalities function. Let us be your fiduciary. We will sit on your side of the table and give you unbiased, well researched information. No need to purchase products from us, we'll help you bid it out. Click here for more information.