[lg_columns_first style="6″]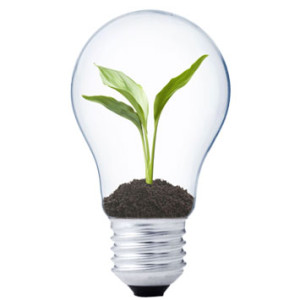 Retrofit your existing lighting with high quality, commercial-grade LED products.

The energy savings alone makes LED lamps a smart investment.
Warranties up to 10 years.
Same light output or better than the lighting you have now.
50,000 to 150,000 hour rated life, so dramatically reduced maintenance.
Reduce your carbon footprint by as much as 10X.

Call us for a free Energy Audit!

LED lighting will save you money on utility costs. We won't just tell you that, we'll show you how through a comprehensive financial analysis.
[/lg_columns_first][lg_columns style="6″]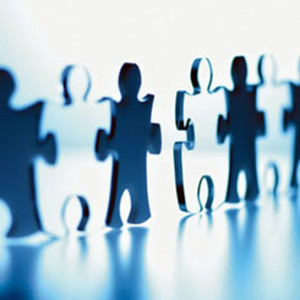 We will conduct a comprehensive analysis to focus on cost saving opportunities.
We have the expertise needed for the industry, trusted relationships with lighting manufacturers, and a reservoir of product knowledge, but you don't have to buy your lights from us.

If your entity or project is big enough, we'll bid out the cost of lights for you. You'll get the best available prices and we'll ensure you get the best quality.
Commercial Businesses and Municipalities need someone on their side. We will be your fiduciary. We will look out for your best interests.
[/lg_columns]